France is well-known for its meat-based cuisines. However, many French dishes can be made vegan or vegetarian. For example, Southern French cuisine is simple and Mediterranean.
Many vegan and vegetarian cafes in Paris and vegan eateries offer delicious food options. Many cater to more than just vegan burgers or wraps. Certain have been awarded international recognition for their creativity and uniqueness.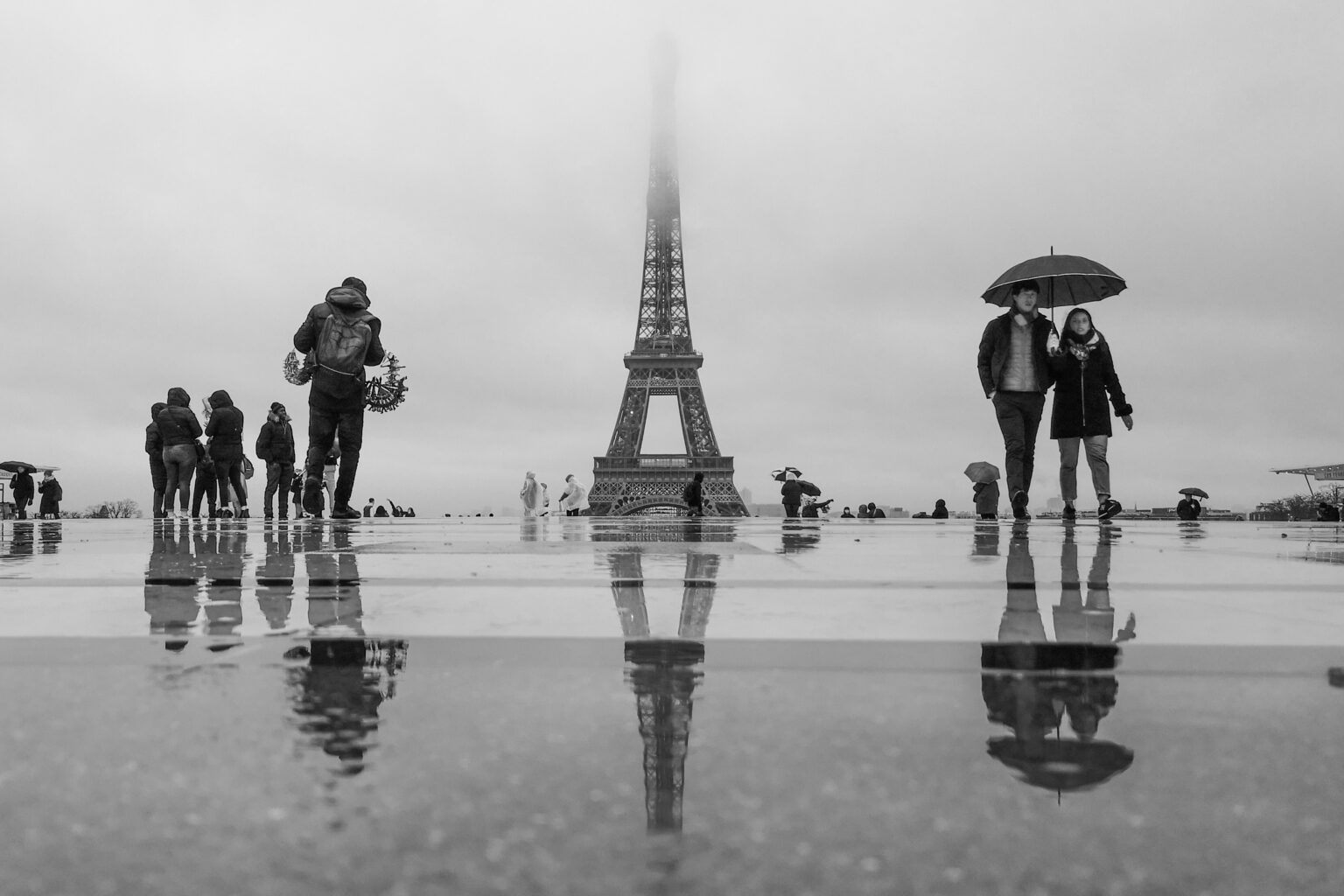 Below is a list of Parisian vegetarian restaurants.
Soya: This Vegan and Mostly Gluten-Free Canteen is located just a few steps from Canal Saint-Martin. It offers a healthy, vegetal, and delicious experience.
The old faucet shop is where Christel Dhuit, Chef, decided to open her loft canteen in 2007. She insists that it be called "canteen" to show her friendly side as well as the melting pot of her cooking.
You will be tempted to try the Couscous' special soy and quinoa, which includes turnip, tomato, cucumber, carrot, and zucchini. Soya will satisfy your five daily fruit and vegetable quotas.
Sol Semilla: This vegan superfood canteen is the first French superfood company. Superfoods are nutrient-dense foods. This branch is not just a dining room. She is a strong advocate of fair trade, nutrition, and taste in their kitchen. Learn about their specialties including Raw Plate and Superfood Oleaginous Caviar.