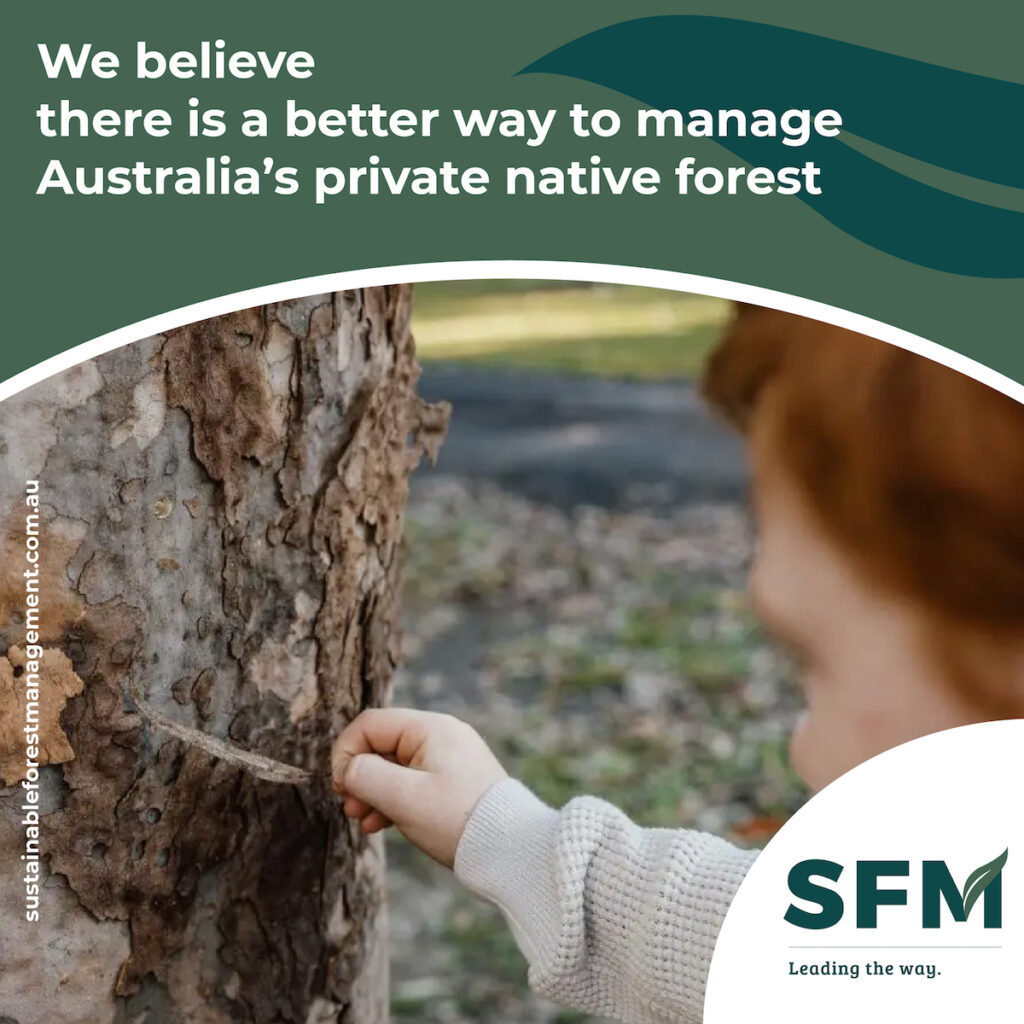 A food forest is not a garden that you grow every season. Instead, some species in a food forest will stay and feed you for years. Thus, before planting a food forest, you need to understand the basic steps properly.
Step 1 – Understand your goals: Behind every food forest, there's a reason. Some people want to become self-reliant for their food requirements while others want to generate a healthy business. Thus, analyzing your goals will help you identify the right crops for your food forest.
Step 2 – Observe land: You should find the type of plants that will thrive in the soil conditions and climate of the area. This gives you the best crop options for your food forest. Including native species which thrive well enhances the chances of a successful forest.
Step 3 – Select your plants: Food forest provides flexibility in terms of the plants you can grow. There is no need to plant crops in the undergrowth every year. You can look for a food forest list or permaculture garden crops on the internet and consider the ones that attract you the most. Then, plant the ones you like to eat the most.
Step 4 – Prepare the location: After setting a layer of the food forest, you will need a minimum of hundred square feet in your location to get a sufficient amount of sunlight. Less area will create a problem for you to fit a fruit tree for the sub-canopy layer. Also, before planting a food forest, you need to get rid of weeds, current vegetation, or grass.
Once you set up your food forest, investing in onsite forest assessments can help you keep it in the best shape always.